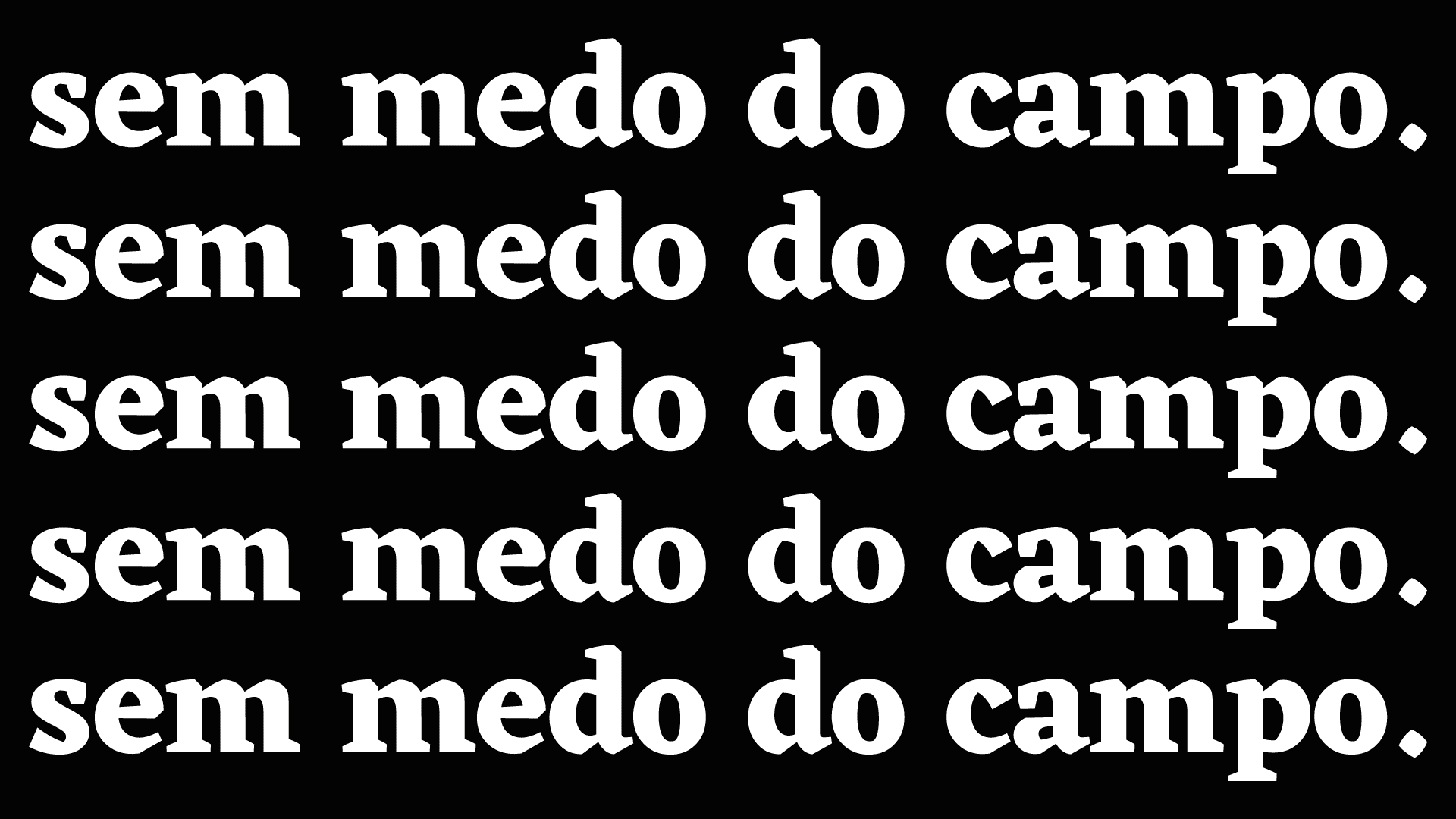 "Um festival para quem não tem medo do campo."

RODELLUS is a festival in Ruilhe, Braga, that results from the collaborative effort of a group of young people from the region. The challenge was launched at the beginning of 2017, to redesign the identity of the festival that would serve as a graphic line for the following editions. Set in a custom typeface, the logo works in 2 ways, full and outline.Always on a black and white scale.
The unique typography is complemented by a recognizable approach to posters and other promotional materials that give each production its own image.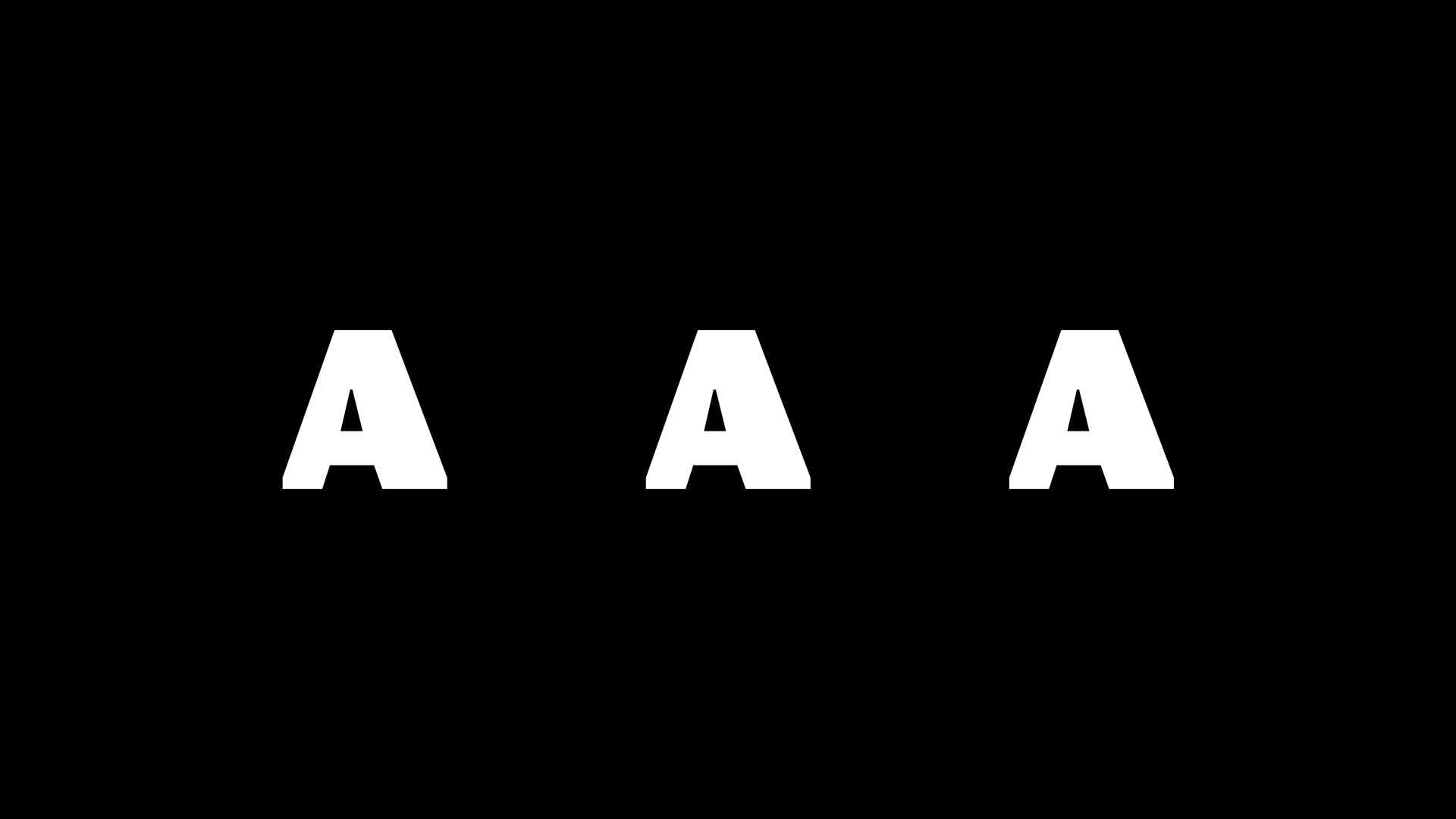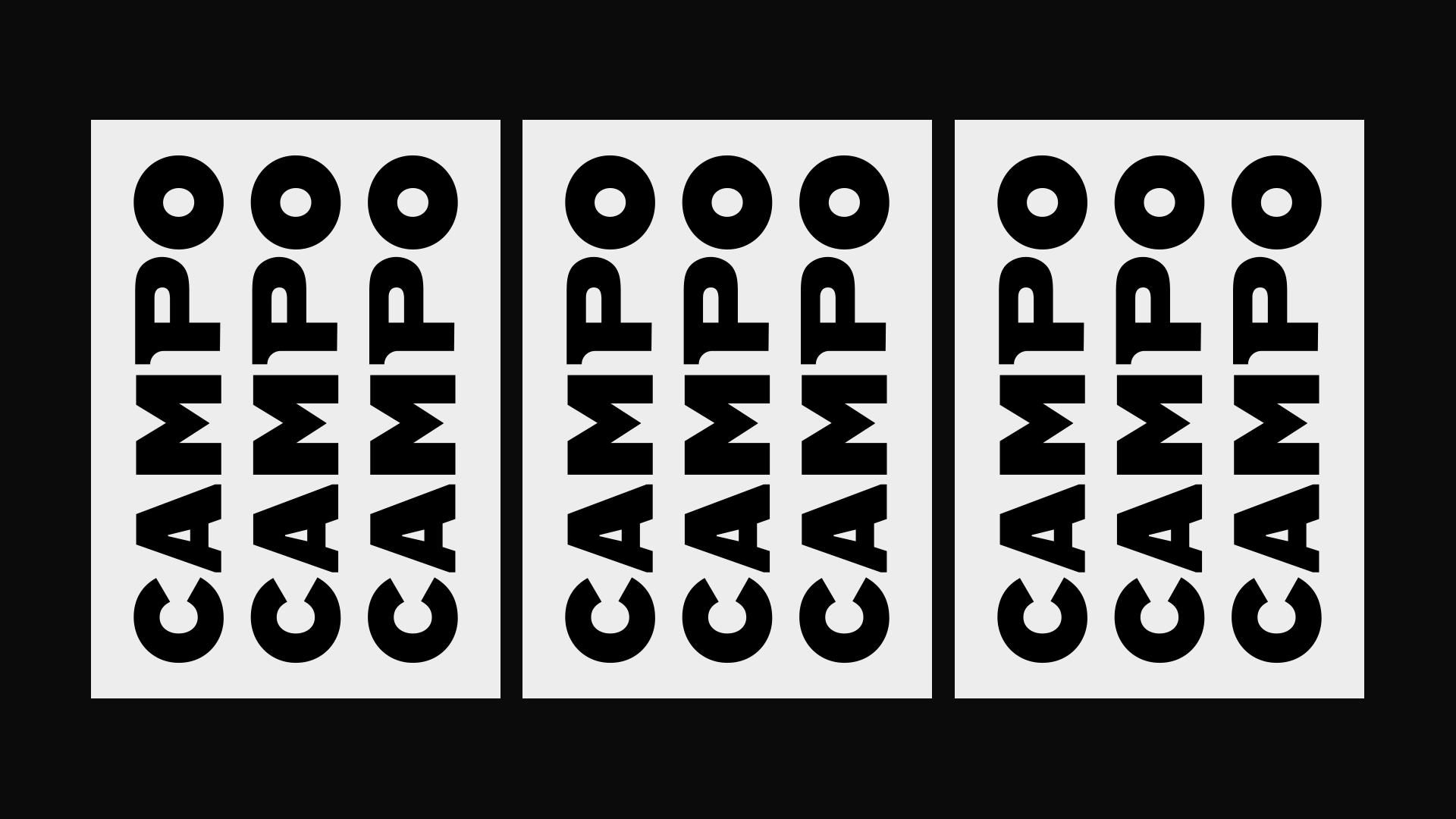 Client: Rodellus
Studio: Klax Studio
Design: Ivo Reis & Rita Rodrigues
Event Photo: Joana Sousa