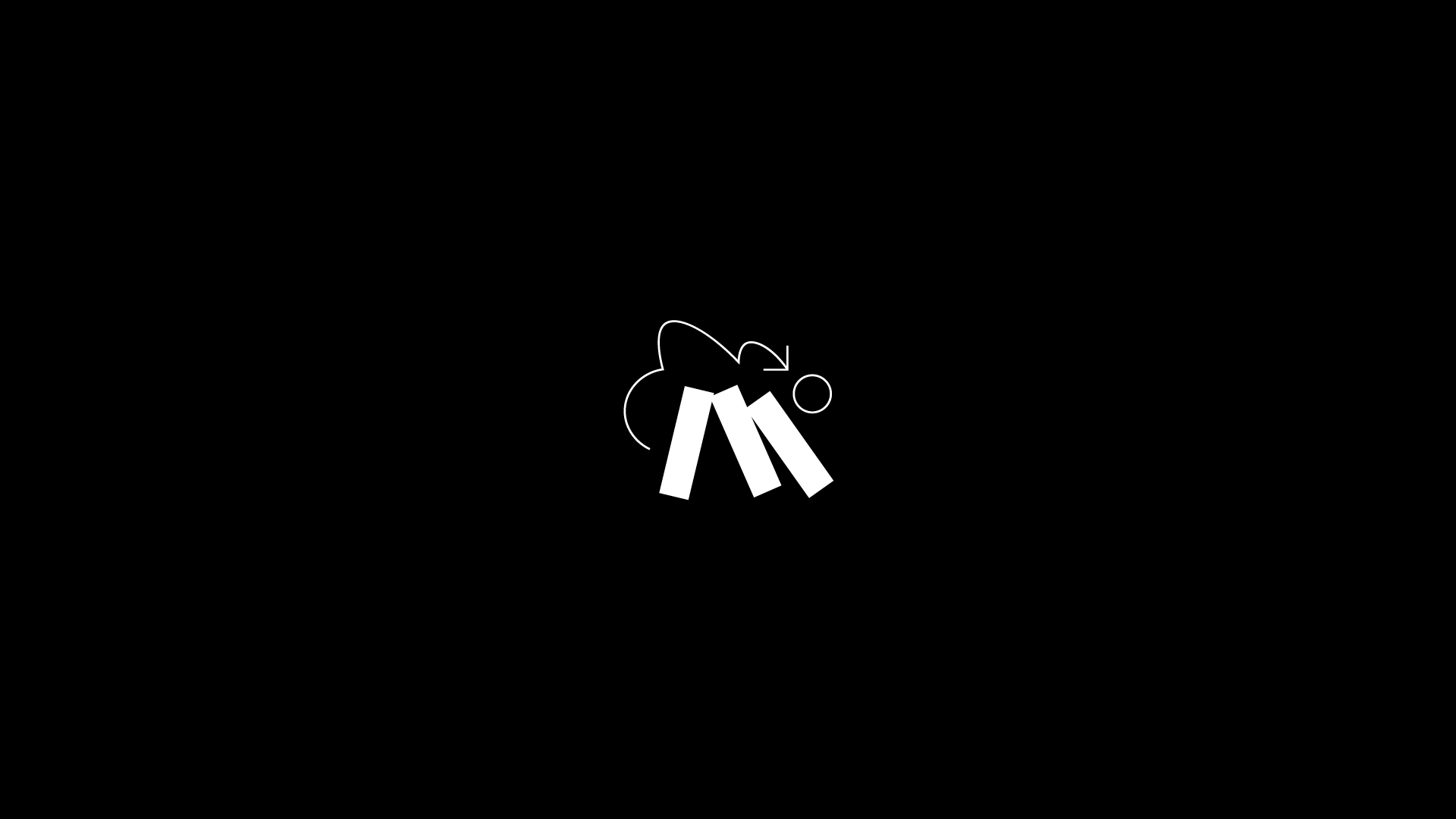 Soccer for Culture brings together culture and soccer/football in a refreshing and innovative way. Through the union of universes that barely communicate, we are an example of how differences can bring us together and generate good ideas instead of diving us.
We joined forces with Cosmic Burger and created the Soccer for Culture identity.
The three bars on the logo represent the barriers to be broken by sport (soccer in this case).
All color gradients are a representation of diversity and an inclusive culture.
Join the game!!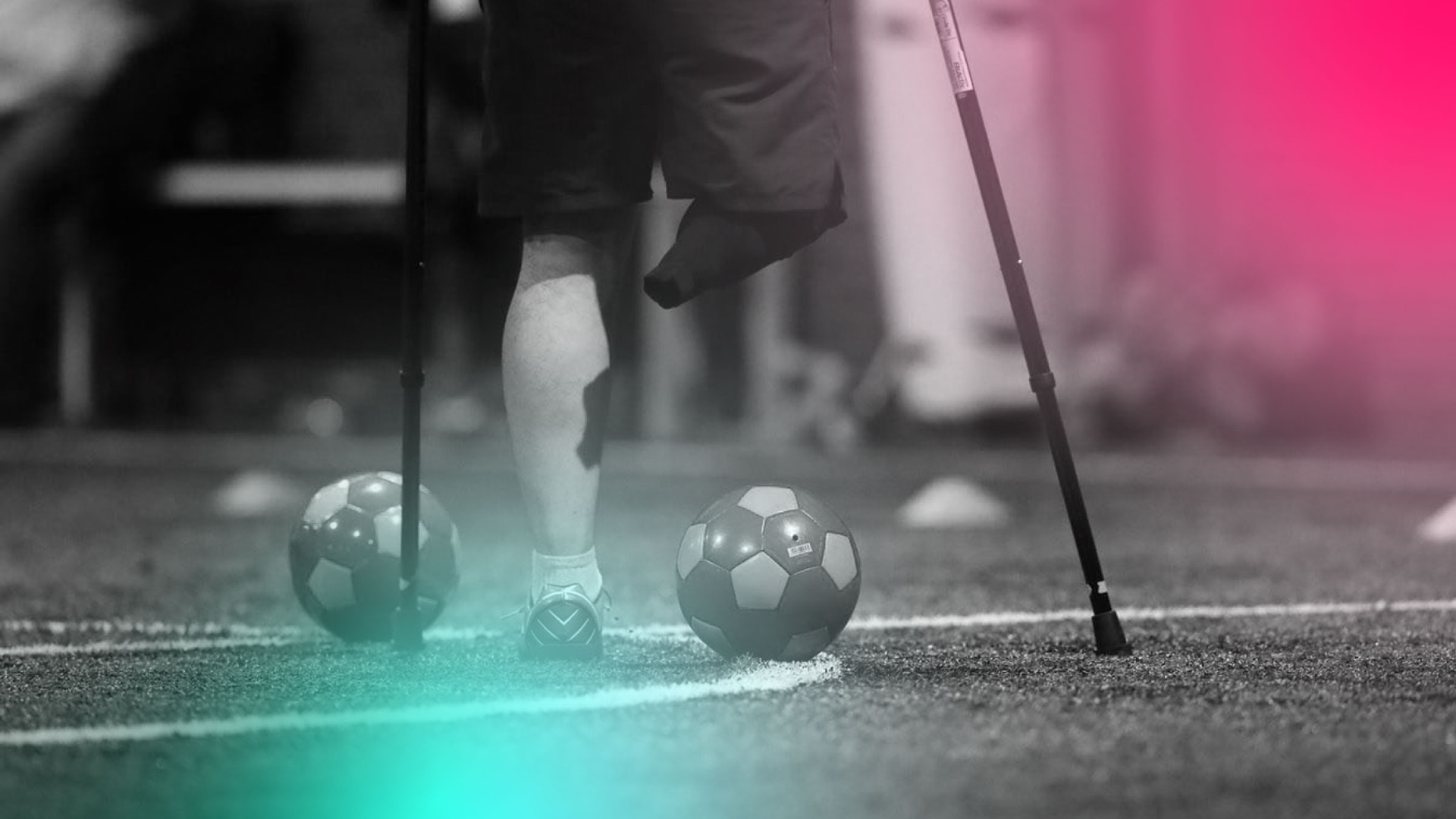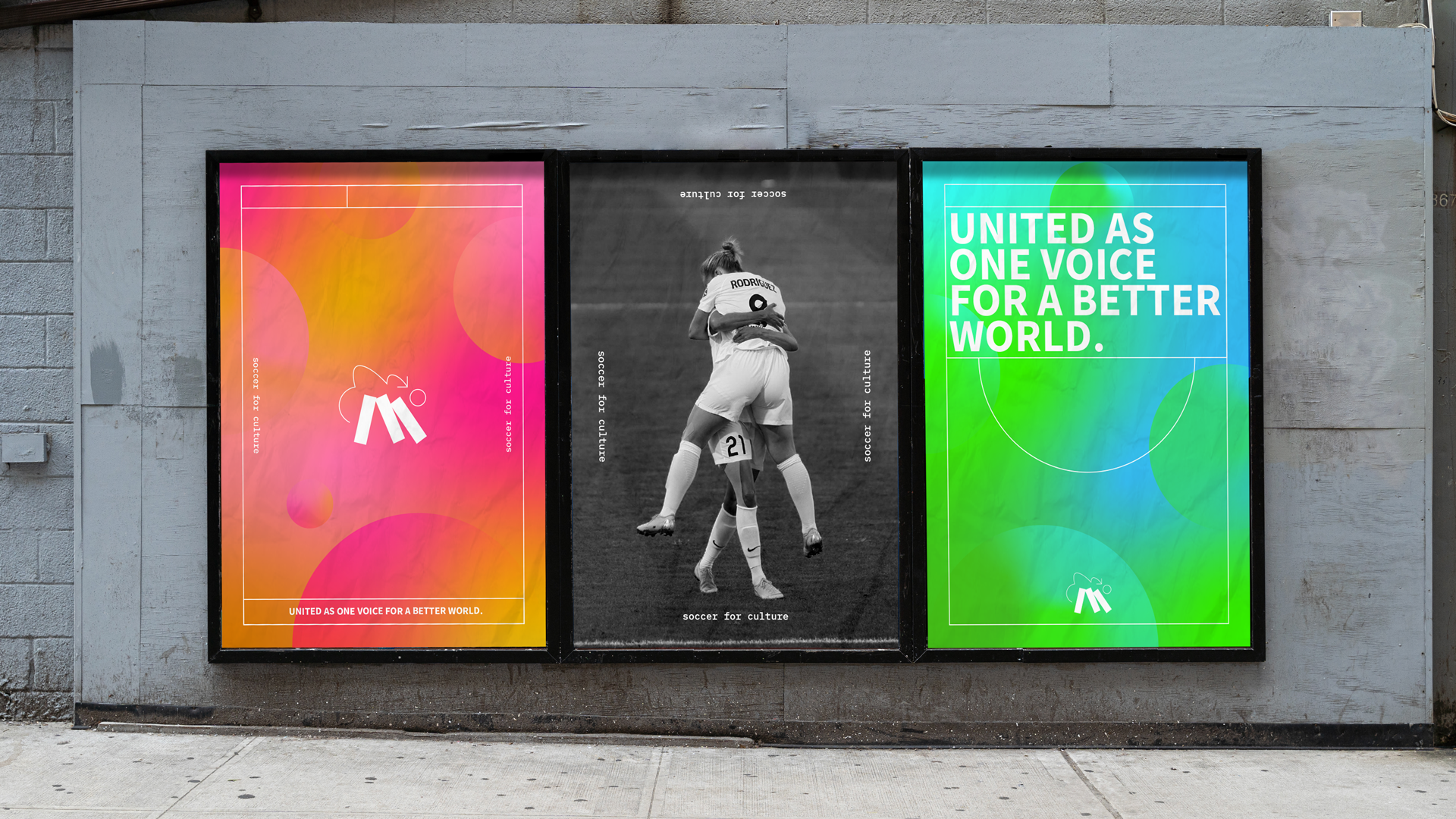 Client: Cosmic Burger
Creative Direction: Mister Unknown

Design: Ivo Reis & Rita Rodrigues
Video: Ivo Reis