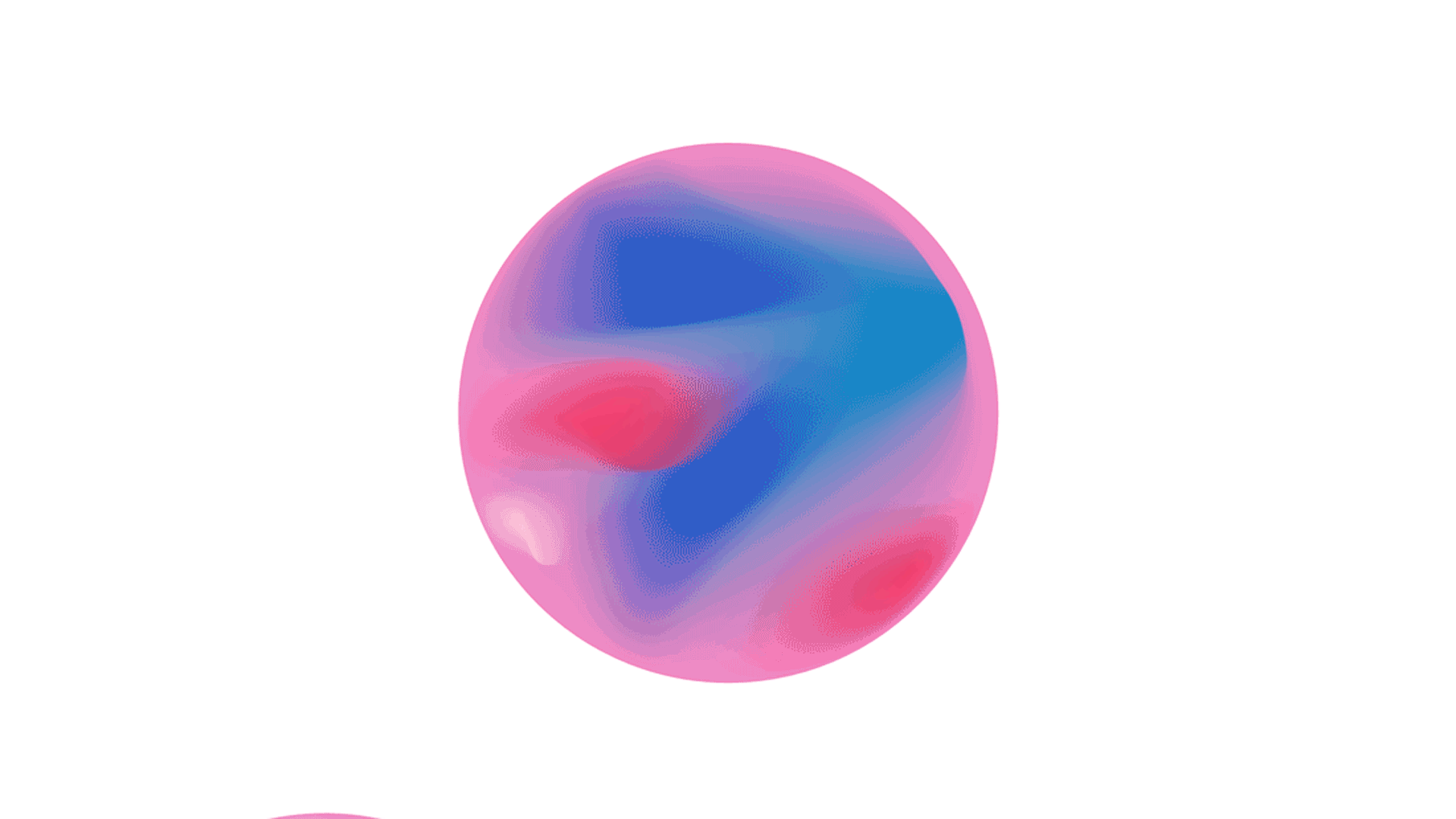 XXIII - "Future beats and underground sounds platform based in Porto, Portugal."
"Roshan Menon is a self taught photographer and cinematographer based in Kuala Lumpur, Malaysia. Having found an interest in music and fashion, Roshan triesto harmonise the two art forms into a medium which he is throughly passionate about.After two years as a photograpger, Roshan finds an interest in streetwear, musicand sneakers. He enjoys the city, meeting new people, hunting for new film camerasand a cup of iced teh ais (Milk Tea)." by Roshan Menon website.

We work in an urban composition, representing the hardness of the street and all its contrasts.The typography forms a background screen, where organic forms and some visual noise overlap. The wall, the tag, and the ink forms were worked with the intention of transmittingthe work of the artist.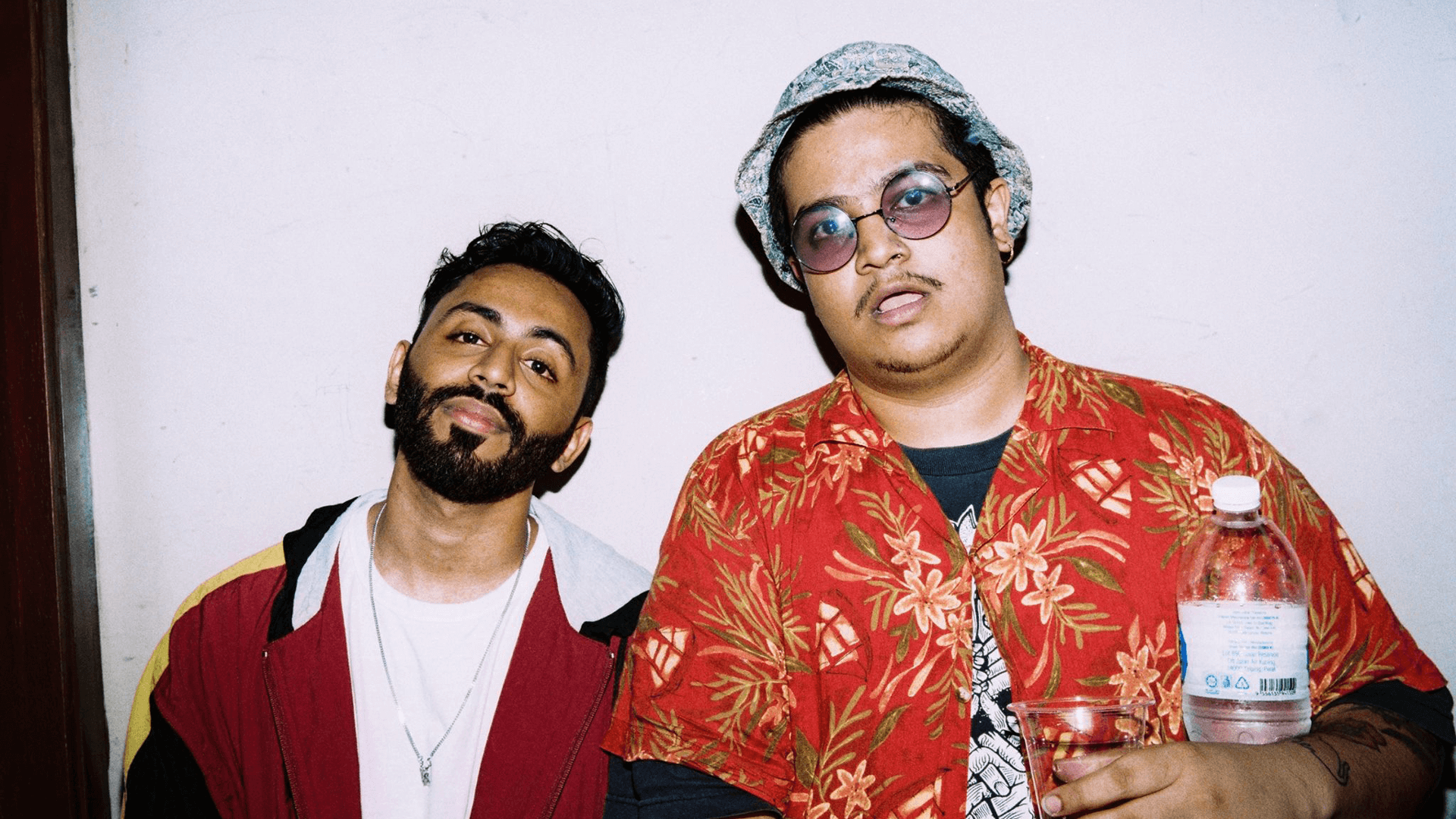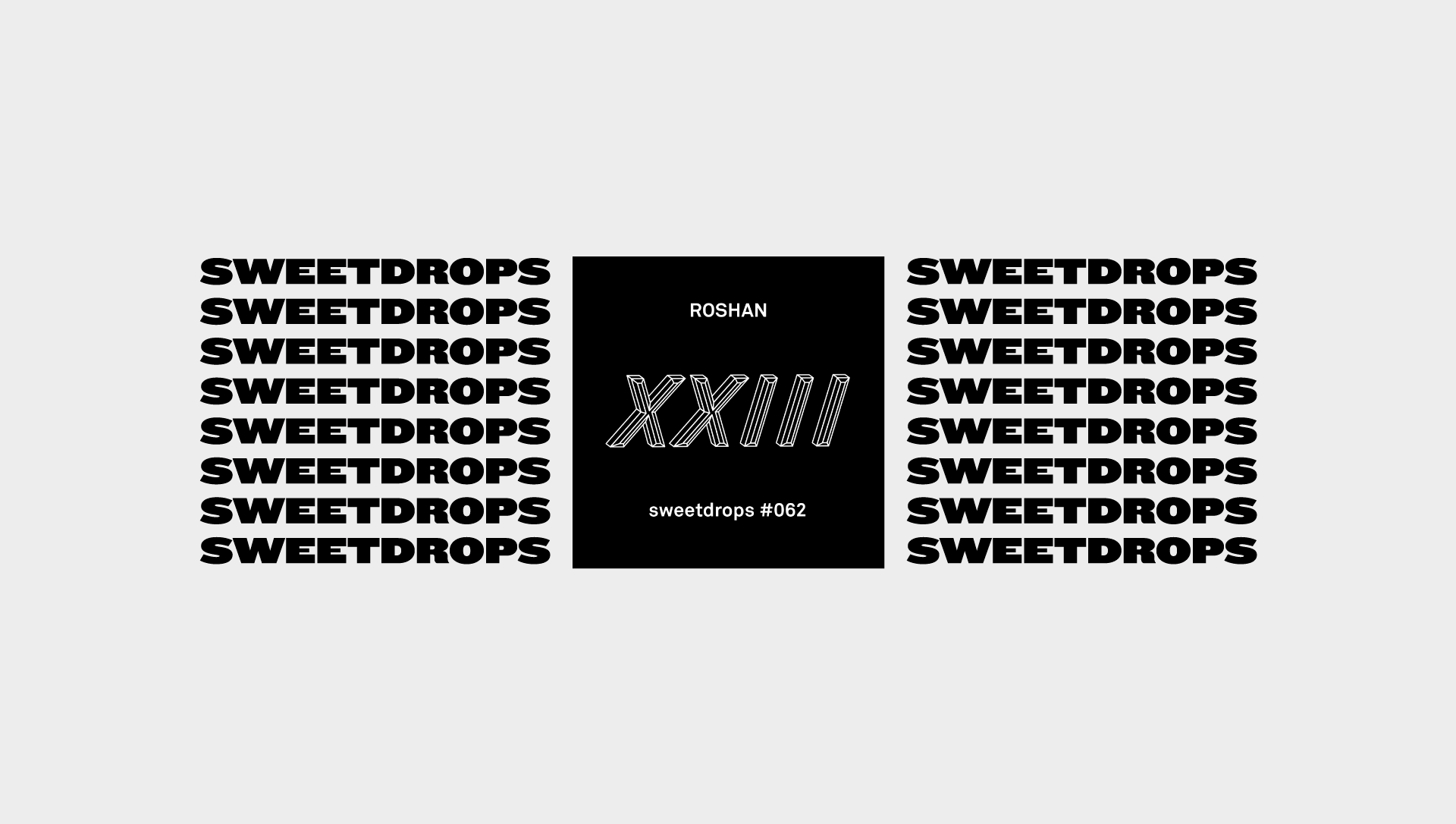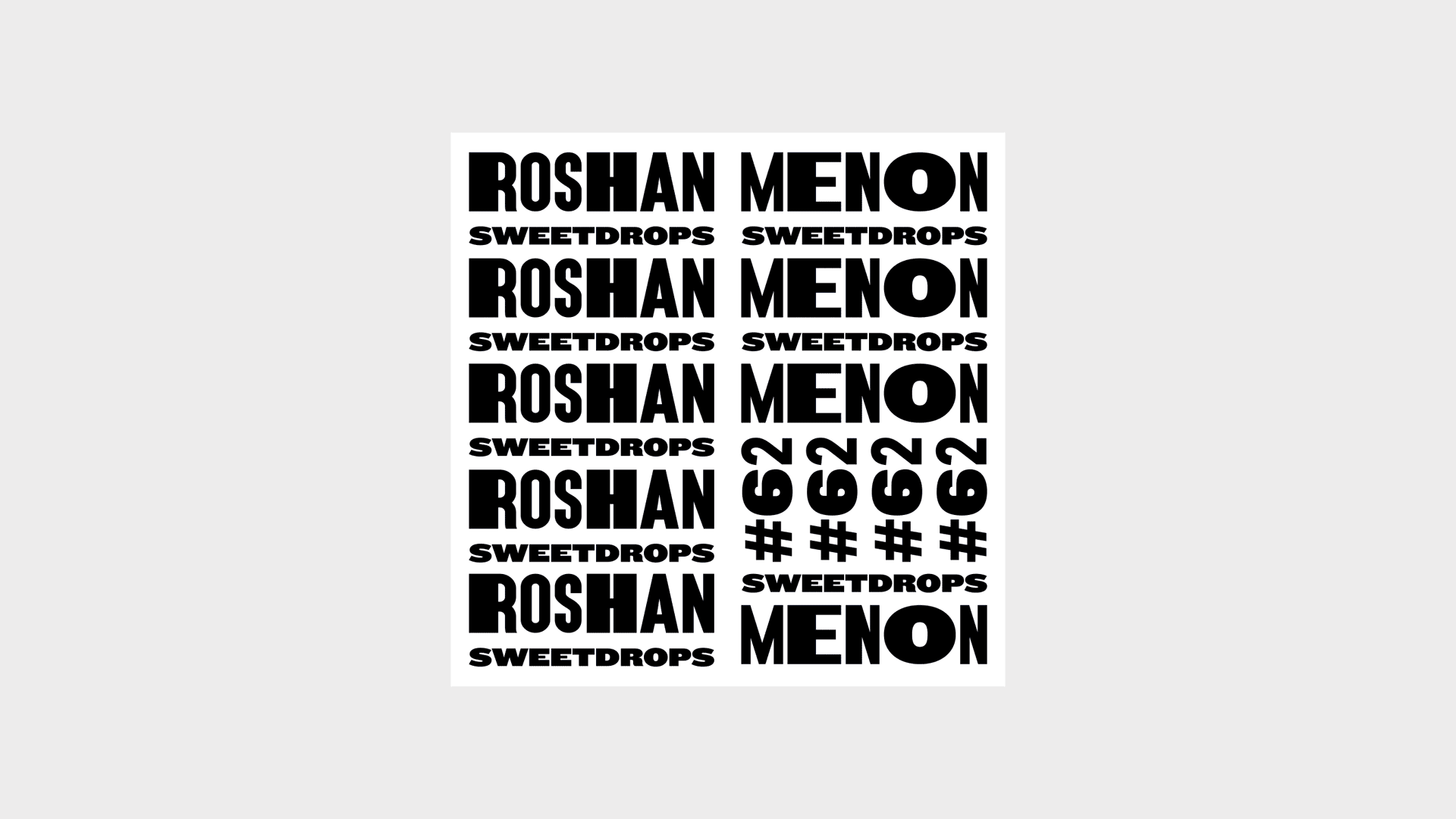 Client: XXIII
Creative Direction: Mister Unknown

Design: Ivo Amadeus Reis
Photography: Roshan Menon